BEST FIRST NOVEL 2008

Interred With Their Bones by Jennifer Lee Carrell (Dutton)
Big City, Bad Blood by Sean Chercover (William Morrow)
From the Depths by Gerry Doyle (McBook Press)
Volk's Game by Brent Ghelfi (Henry Holt and Co.)
Heart-Shaped Box by Joe Hill (William Morrow)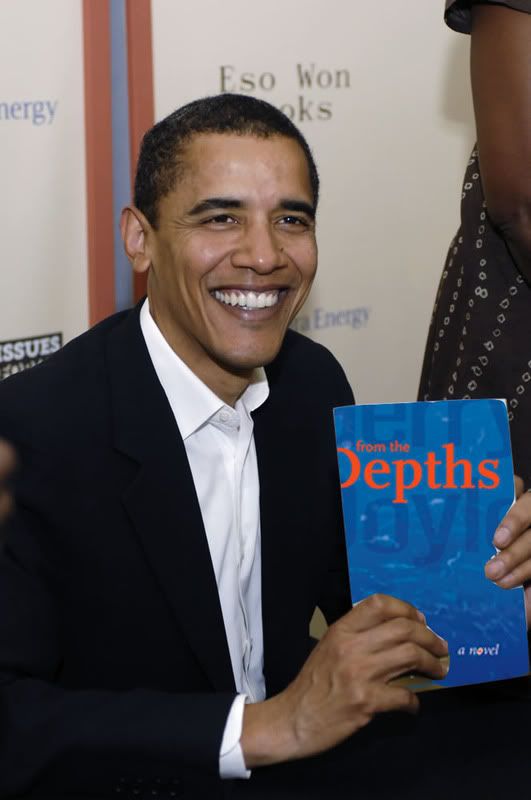 Possible red carpet guest Barack Obama.
No, you can't stuff the ballot box. A panel of judges will make the final decision. And the judges are writers, who, as you know,
want for nothing
and are unbribeable. (by the way, do not under any circumstances take the preceding link seriously)
But it's still pretty cool. The only question is, should I go with the De La Renta tuxedo, or Armani?